Galimafree,

with or without the accent over the first "e," is the Middle French ancestor of the English word "gallimaufry," which means a hodge-podge or random jumble of things. In the 16th century,

galimafree

was a tasty stew. Here, it's a bunch of miscellaneous creative-type things I've been up to, alone or in the company of others.
Click HERE to listen to a podcast recording of my fairy tale "The Ice Child," which appears in the cli-fi anthology Fire & Ice: Tales of Anthropocene (Black Lawrence Press 2021).
​
"The Ice Child" first appeared in print in Enchanted Conversation: A Fairy Tale Magazine.
Click on the book covers

to learn more about my informative publications on aromatherapy and natural health.
​
​
​
​
​
​
​
​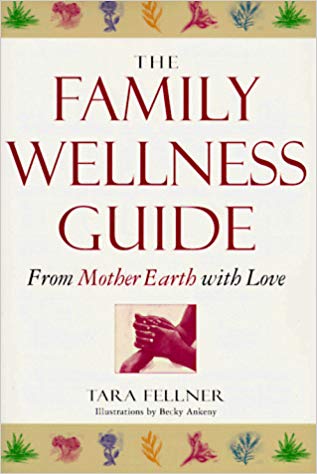 Click on the image for a link to a scholarly article based on my doctoral dissertation research that was published in Journal of American Indian Education.
​
​
​
​
​
​
​
Interested in reading more? Here's a link to my entire dissertation.